Spiro State Bank is a locally owned and operated hometown bank. We believe the professional and personal relationships we've developed as a staff set us apart from other banks. Our employees have a strong sense of community pride and strive to exceed the expectations of our customers.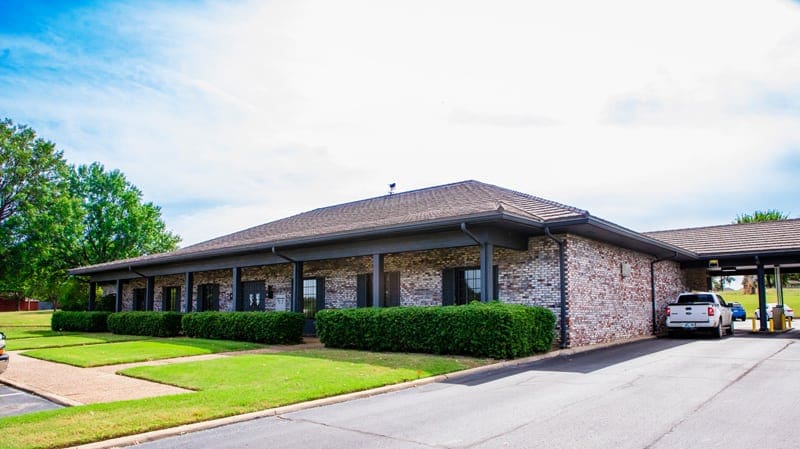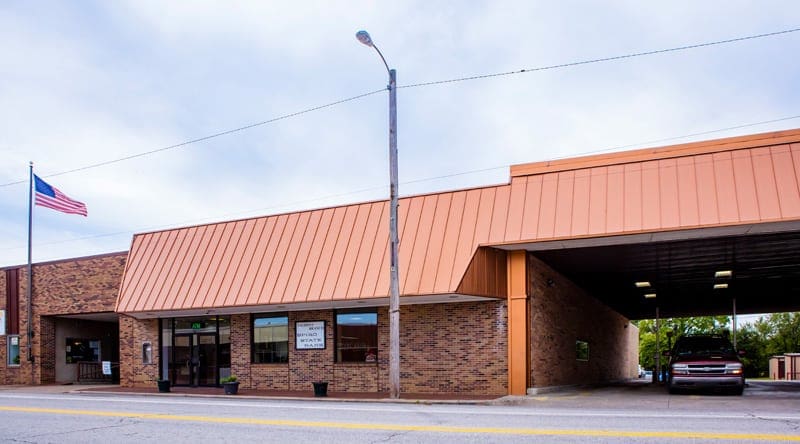 Our Pledge
Spiro State Bank has over 100 years of history as being a steadfast and progressive financial institution. Our directors, officers, and staff pledge to continue first class service to the families and businesses who make our bank a success.
John Redwine II
Wanda Stout
Mary Helen Lucas
Ronald H. Lawson
J. Tyler Barrett
Deborah Schmidt Barrett
Wm. F Schmidt, Jr.
J. Tyler Barrett
President and Chief Executive Officer
Deborah Schmidt Barrett
Executive Vice President and Cashier
Wm. F. Schmidt, Jr.
Investment Officer
Jim Goodwin
Vice President
Judy Imbush
Assistant Vice President
Rita McGuire
Assistant Vice President
Marie Lale
Assistant Cashier
Tracy Howze
Assistant Cashier
Regina Thompson
Corporate Secretary
Brenda Whitcombe
Auditor
Aaron Hamby
Loan Officer
Jenni Seymour
Loan Officer
Cheryl Reamy
Vice President
Melissa Midgley
Assistant Cashier
Joy Owens
Assistant Cashier
Darlene Edington
Assistant Cashier